Agridistri: supporting the breeders for more than 10 years
For animal welfare and the safety of production
Agri Distri, for a better and safer breeding
Agridistri: supports livestock and breeders for better production safety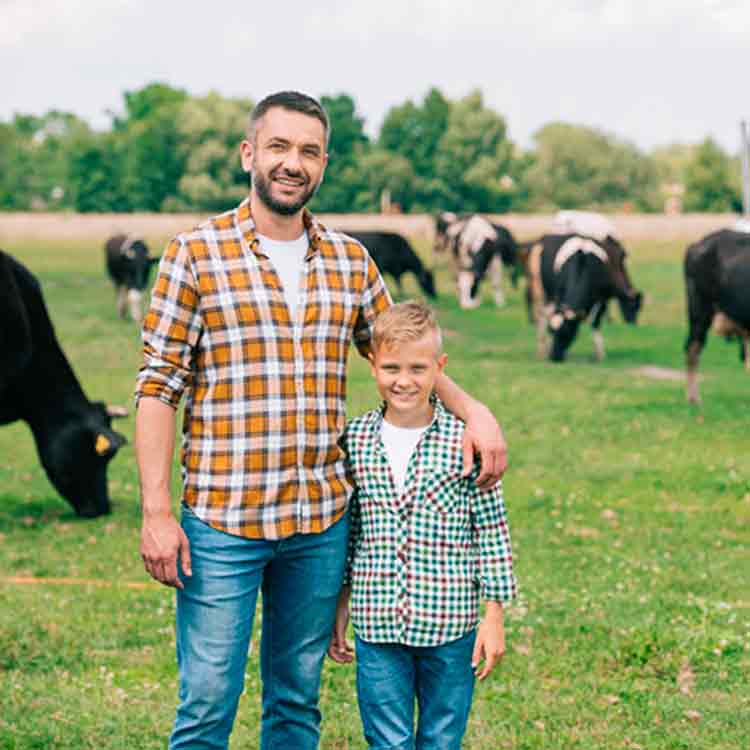 For the Future of Breedings
AgriDistri is a complementary feedingstuffs and dietary foods company for many types of livestock for all productions. Our product lines are mainly manufactured in France, on supply chains and according to rigorous processes and meeting the highest standards. Agridistri selects high-quality components to achieve the desired results in livestock production and to help breeders achieve the best possible yield of concentrates and feed bunk and other components they use for the nutrition of their animals.
AgriDistri's quest for excellence and experience are known and recognized by the thousands of breeders and the many distributors in France, Europe and the world who have chosen to trust us for more than a decade. Our quality approach brings real economic and technical benefits for animals, the environment, as well as for humans. From the very beginning of our activity, AgriDistri has always been primarily guided by the satisfaction of the needs of our customers with whom we build partnerships for mutual success.
The collaboration with leading research centers reinforces and confirms with great scientific thoroughness our choices promoting the targeted development of product design. AgriDistri, its history, its successes, its ability to build, the experience gained over time, the people, the facilities, the technical means, the search for constant technological innovation, the organization, the skills, the search for continuous improvement, are the key elements that define and distinguish us.
Commitment, services, products...
Our commitment to animal feed, our broad network, our manufacturing skills and our innovation capabilities enable us to serve all sectors of the markets:
– ruminant;
– pork;
– poultry.
Our product offerings for breeders will meet the most demanding nutritional needs for their meat, milk and egg production to contribute to a qualitative men's food "from the farm to the table". With AgriDistri, you'll benefit from:
– Technical expertise, provided by livestock specialists;
An important and reliable distribution network;
– Cutting edge solutions, with products approved by Agridistri;
– Quality assurance programs…
For our product lines:
– dietary supplements;
– minerals;
– oligoelements
– specific additives.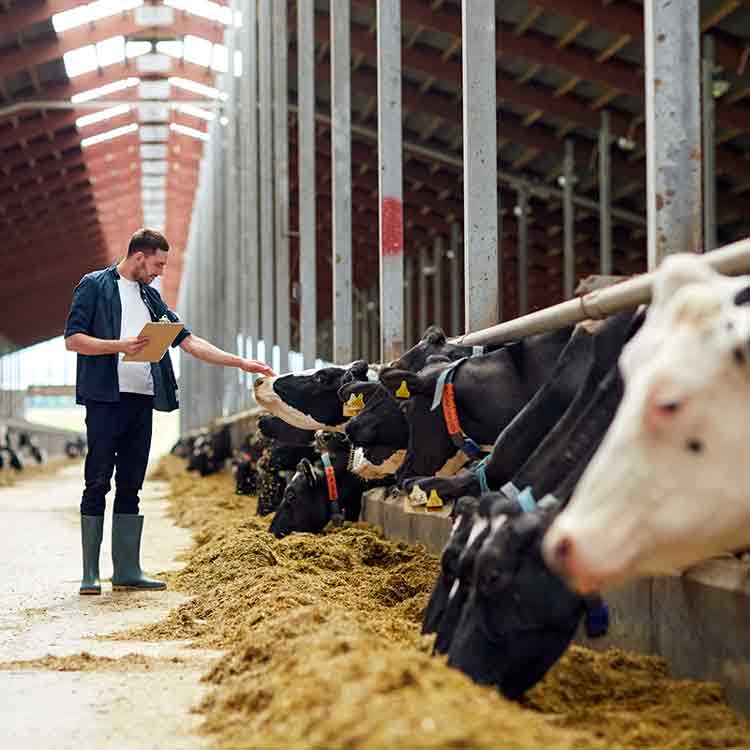 Our main sales areas
Agri Distri programs are available in France and in many export commercial areas – Contact us
Discover Agri Distri products and services
Contact us for an appointment, to receive the fact sheets, and for more information on how we work
Find out more about Agri Distri's product lines:

Request a presentation appointment
Receive complete product listings
Contact: 1st contact by e-mail please
E-mail: contact@agridistri.com